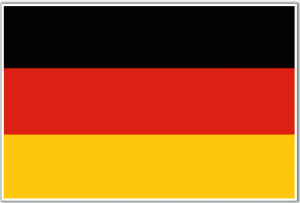 The Washington D.C.-based energy policy "think tank" the Institute for Energy Research (which receives no funding from either government or industry) has reported that Germany's experience with "green" energy has been an economic failure.
The Institute reports higher energy prices, energy poverty for Germany's citizens, and "lavish subsidies" for renewable power generators.
North America (including Ontario) has looked to Germany as an example of green power generation; we can only hope they now heed these lessons.
See the news story and report, here.
What's your reaction?
0
Cool
0
Upset
0
Love
0
Lol