The Ontario government published a news release today in which it claimed it is helping communities "restore" the environment, and also that complaints to its "Spills Line" are being responded to and resolved.
This is a cruel joke for those Ontario communities watching the destruction of the landscape, the altering of waterways and killing of wildlife for the sake of highly invasive wind power generation facilities. Ontario residents are told that if they have a concern about excessive noise they are to call the Ministry of the Environment Spills Line. Those who do, are less than satisfied with the response. The reports from the community on the noise from turbines is NOT included in the Ministry's annual report on calls made to the Spills Line. There is no transparency or accountability—this has been made clear in various Environmental Review Tribunals, where Environment staff have actually testified that if the computer modelling supplied by the power developer says it "isn't possible" for a turbine to make noise above a certain level, then they don't even check the complaint.
Worse, the legislation has been written in such a way that noise complaints will never result in government action.
Here is the news release:
Helping Communities Restore and Protect the Environment
Ontario Supporting Community-based Environmental Projects
Ontario is using penalties collected from environmental violations to fund 12 community projects to restore and protect the environment.
Projects include restoring river banks by planting native trees and plants, protecting ecosystems from invasive species and undertaking environmental health assessments.
The Ontario Community Environment Fund supports environmental improvement projects in the watershed where a violation happened. Environmental penalties are issued to industries that have spilled a contaminant into the environment or that did not comply with regulatory requirements.
Protecting our watersheds is good for the environment and good for the economy and is a key part of the government's economic plan to invest in people, create jobs, build modern infrastructure and support a dynamic and innovative business climate.
Quick Facts
Applications are now being accepted for the next round of Ontario Community Environment Fund grants. Applications for funding will be accepted until November 5, 2014.
In 2013, $113,781.20 was collected and added to the Ontario Community Environment Fund.
Eligible groups can apply for more than $161,208 available across 15 communities where penalties were collected.
Quotes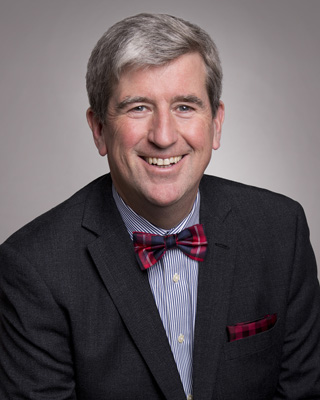 "The Ontario Community Environment Fund invests in communities. It builds capacity for our schools, municipalities, conservation authorities, First Nations and Métis communities to take action to improve the environment in areas where a spill or violation has happened."
Glen R. Murray
Minister of the Environment and Climate Change
Contact the Ministry
here
.
Reports may be filed with the Ill Wind Reporting website
here
.
What's your reaction?
0
Cool
0
Upset
0
Love
0
Lol